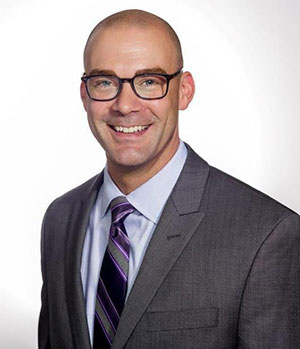 By Chad Taylor
I have tried over the last few days to come up with a visual to describe what is happening to the seller's market and this is the best that I can do – it is getting stepped on! What I mean by that is that the seller's market which has pretty much existed in all price ranges in the Shawnee Mission School District since Q1 of 2013, is now being compressed.
If you think of it like someone stepping on a soda can, that is is our market in a nutshell. The seller's market that once existed everywhere is being crushed into the lower price ranges. And the upper bracket homes (the top of the can) is being crushed first, then the mid-priced homes, and last… the starter home price ranges.
I recently conducted a market study to see exactly how the market is changing and who is being affected the most. My findings were pretty surprising.
I broke down the SMSD into three price ranges- $150,000-$300,000, $301,000-$500,000, and $501,000-$750,000. My goal was to find where the sweet spots are in the market and also to find the price range where seller's might have the biggest challenge in selling their home.
It is really interesting that based on the results of the study, there are currently three different real estate markets happening at the same time which are all price driven- a tale of three markets, if you will.
So lets dive in!
The top of the can- $501,000-$750,000. The upper bracket price range is the first to be affected in pretty much all market shifts when the market is softening. And by softening, I mean when demand for housing is on the decline. In May 2017, the SMSD had 3.3 months of housing supply in this upper bracket price range. That is on the outside edge of a strong seller's market. Fast forward one year and we currently have 5.7 months of supply. Five to seven months of housing supply is considered a balanced market. Meaning buyer nor seller have the upper hand. This price range is a level playing field currently. The impact of this market balancing out has certainly been felt in home prices. In this upper bracket, home prices are currently down 3.4% from the same month last year. Long story short- this is the price range where opportunities for a "good deal" will show up first.
The middle of the can- $301,000-$500,000. Last year, only 1.1 months of supply was available in this price range. That is certainly "bidding war" territory. May 2018 saw inventory more than double to 2.4 months of housing supply. This is still considered a seller's market, however, based on current trending this price range could balance out sooner rather than later. The first indicator that we are headed towards balancing out is pricing. The more than doubling of housing options has caused the median sales price to drop by 0.6%. So in essence, prices have peaked and are now softening a bit. This price range could finally see some breathing room for buyers out there who are tired of fighting for a home.
The bottom of the can- $150,000-$300,000. This is the last hurrah of the strong seller's market, in my opinion. While the other price ranges are softening, this one is the last hold out. Although inventory is up 74.6%, it has only gone from 0.6 months of inventory to 1 month of inventory. So all active homes in this price range would sell in 30 days based on the current demand. That is nuts! The crazy demand in this price range is also making it the only one to see median home prices improve since last year. The median sales price is up 4.2% from last year. If your home is in this range, and you have contemplated selling, now is the time! Even a few months of waiting can take you from the bottom of the can to the top of the can where prices are dropping. Don't wait and get crushed!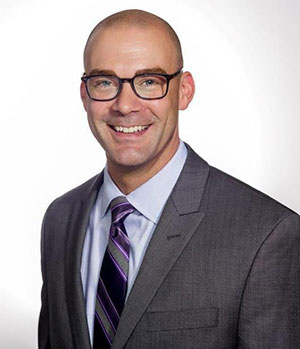 By Chad Taylor If the inside of my home is a show-stopper, can I get by with mediocre curb appeal? I recently received an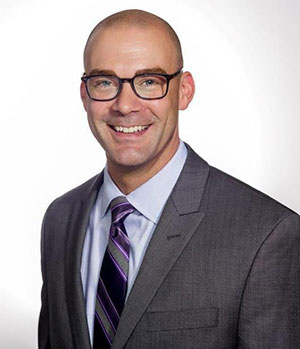 By Chad Taylor In a recent story on CNN, it was reported that Representative Dana Rohrabacher of California is on the record and lost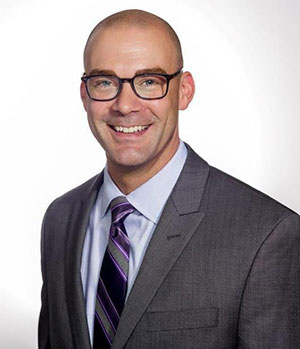 By Chad Taylor As the market shifts, opportunities are created. This week I wanted to share an observation about the upper bracket real estate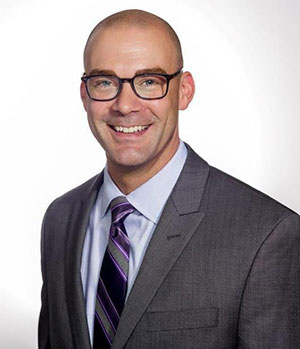 By Chad Taylor It is most common when a homeowner decides they need to purchase a new home that they sell their current home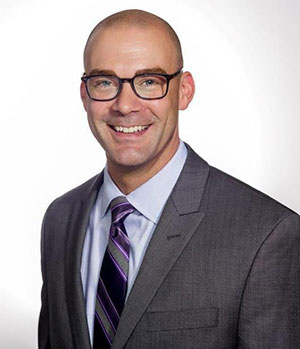 By Chad Taylor April is always an interesting month in the real estate world these days. It is certainly a month to watch closely.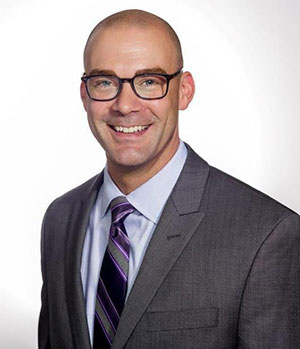 By Chad Taylor Summer is almost here and the Kansas City real estate market is moving full speed ahead. In this fast-paced market, I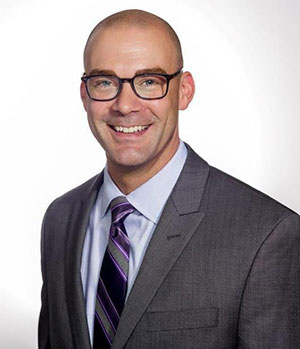 By Chad Taylor Summer is almost here and the Kansas City real estate market is moving full speed ahead. In this fast-paced market, I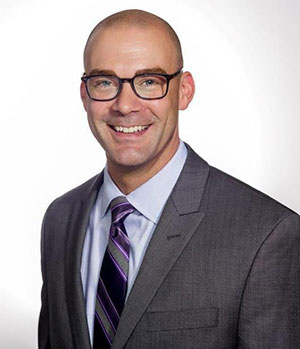 By Chad Taylor In a world of DYI and HGTV, our team is often asked about home improvement projects. Most of our clients want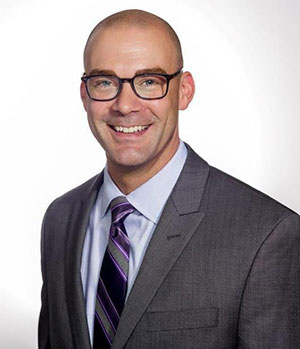 By Chad Taylor I recently met with a family who will be selling their home soon and they are trying to decide which Realtor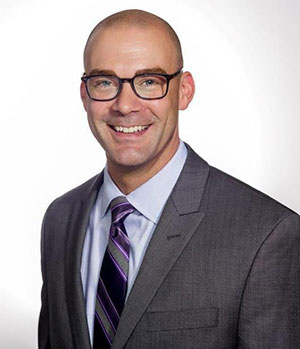 By Chad Taylor "For Sale By Owner." The name says it all. The homeowners intend to sell their home themselves, and hopefully find buyer