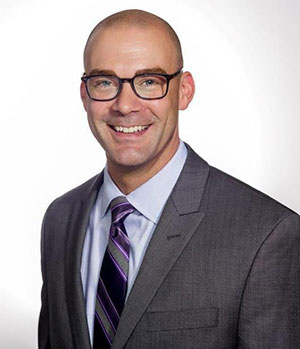 By Chad Taylor
Summer is almost here and the Kansas City real estate market is moving full speed ahead. In this fast-paced market, I would like to cover several topics in this week's column by sharing some recent questions that we have received from our clients.
How long does it take to get a home "ready" for the market? On average, our clients take about two weeks to complete the staging assignments and pre-inspection process before they are ready to compete in the open market. Again, please note that this is an average. We have had recent clients complete the conditioning stage in a long weekend, yet we have had others take a month. It truly depends upon the current condition of your home. At the end of the day, our proven process can get any home ready to compete.
How much should I budget for the inspection process when I buy a home? I would budget $1,000 if you are buying an older resale property. By older, I mean a home built before the 1980s. These older properties require additional inspections such as a sewer line scan (it makes quite a lovely video), a level two chimney scan with a camera, and possibly a mold test dependent upon any evidence of continual moisture or historic water leaks. Your budget for a home inspection is not where you should scrimp and save. Your investment in the home inspection process could save you thousands in the future. These days, most consumers won't even buy a car without a full report disclosing the entire history of the car since it left the assembly line. Why on earth would you purchase a home without as much information as possible as it pertains to condition?
What staging projects can I start right now? Start packing because you are moving. I am a firm believer that starting the packing process gets you in the right mindset to move. Also, by starting the packing process now, you are saving yourself a lot of work later on. Most people complain about moving because packing is such a pain. If you start it now, most likely, it will be easier and more organized because you are not rushed. The second suggestion is also packing related. Clean out your closet. Anything that you do not need in the next 90 days should be packed away. This is extremely helpful when you are dealing with limited closet space to begin with, as with most of our sellers who are selling 50-plus-year-old homes. If you have a shoe addiction, let's just keep that our little secret. Pick your top three or four pairs of shoes, and pack the rest. They will be set free again in your new closet. Don't worry.
What is the best website for me to use to look at homes? If you just want to look at pictures of homes, most websites will work just fine. If you are in the market to purchase a home, then you need accurate information and in real time. In this case, you need your Realtor to send you a personalized search right out of MLS. If you are looking for a home, and searching on Zillow or Trulia, you will drive yourself and probably your Realtor crazy because this data is extremely inaccurate. Homes can still show up as active (or still available for sale) for several days even though they are currently under contract. Even local real estate company websites can lag behind the market a bit. At the end of the day, if you are a motivated home buyer you deserve the most accurate information available and that is only through your Realtor. In my opinion, a top-notch Realtor will not only set you up on a personalized search, he or she will also check it daily and "scrub it" to make sure that you are only receiving the best listings the market can offer. If your Realtor truly understands what it is that you are looking for in a home, this scrubbing step can save a buyer a lot of time. And in our fast-paced market, time is of the essence.
This weekly sponsored column is written by Chad Taylor of the Taylor-Made Team and Keller Williams Realty Key Partners, LLC. The Taylor-Made Team consistently performs in the top 3 percent of Realtors in the Heartland MLS. Please submit follow-up questions in the comments section or via email. You can find out more about the Taylor-Made Team on its website. And always feel free to call at 913-825-7540.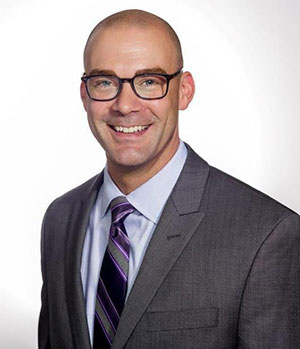 By Chad Taylor In a world of DYI and HGTV, our team is often asked about home improvement projects. Most of our clients want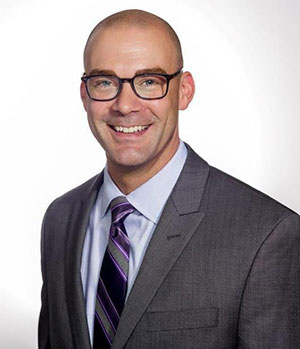 By Chad Taylor I recently met with a family who will be selling their home soon and they are trying to decide which Realtor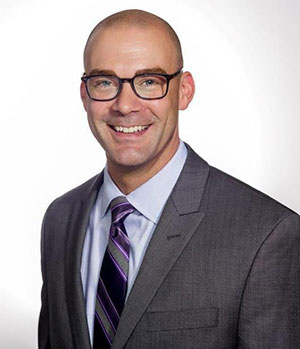 By Chad Taylor "For Sale By Owner." The name says it all. The homeowners intend to sell their home themselves, and hopefully find buyer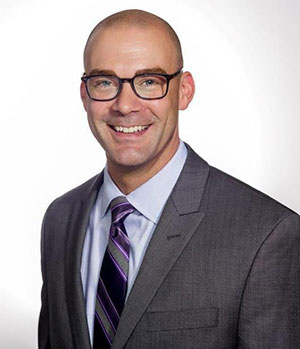 By Chad Taylor First quarter 2018 housing demand in the Shawnee Mission School District resulted in the softest first quarter that we have seen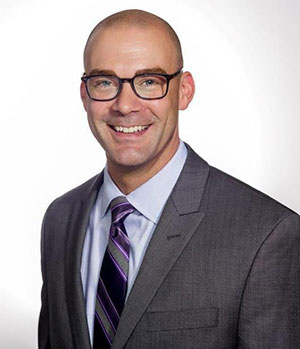 I love my job. I really do. I have the pleasure of working with sellers all over the city and from all walks of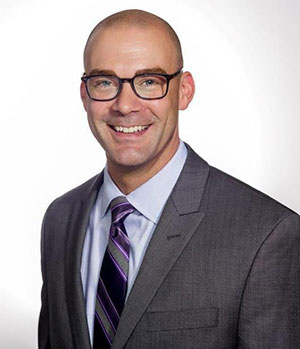 By Chad Taylor After about five years of writing for what was the Prairie Village Post and then grew to what is now the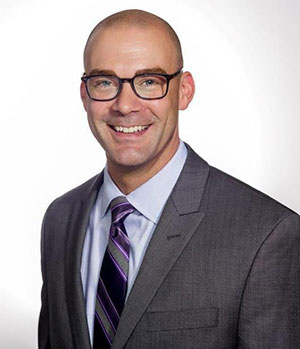 I have heard time and again that you cannot ever "time" the market. No one has a crystal ball and the real estate market
By Chad Taylor I originally wrote about this topic in June 2013 and I know it is still an important topic because I get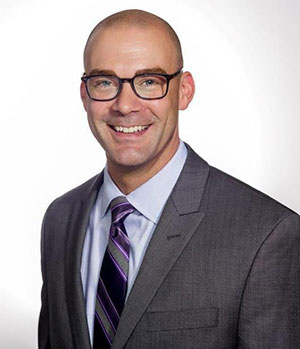 By Chad Taylor "When my home sells, will there be one for me to buy?" This is a reasonable question and a valid concern.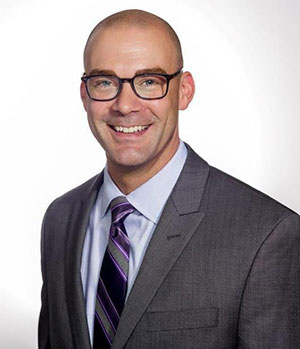 By Chad Taylor I can proudly say that without the women on our team and without the women in real estate who have set