What to eat? We should know, right? After all, about 75 percent of Americans say they eat healthy. In reality, though, over eighty percent of Americans are not eating a well-balanced diet. The most up-to-date recommendations for a well-balanced diet come from MyPlate, the USDA's science-based dietary guide.
The MyPlate model replaced the food pyramid in 2011. According to MyPlate, 50 percent of your plate should be fruits and veggies, while the other half should be split between lean proteins and whole grains. To help with your meal planning, Shawnee Mission Health created a printable meal planner that uses MyPlate's recommendations to build a healthy meal each night of the week. Download your free copy today at MyHealthKC.com.
MyHealthKC.com is your resource for living well in Kansas City. Backed by the experts at Shawnee Mission Health, MyHealthKC.com helps you explore local recipes, guides, wellness events and more to support your daily health journey.
KC Lawn Services was the dream of a teacher and local businessman that has turned into a reality. Joe Geist, who teaches English in
By Mike Miles Being a smaller business in the mortgage industry can sometimes feel like we are overshadowed by the bigger players in the
Wee Create Studio, a neighborhood art space designed for kids and their families is offering a full schedule of wonderful Art Camps this summer.
Helping students meet their educational goals is a top priority at Johnson County Community College. To succeed in this mission, the College strives to
Thirteen years ago the Johnson County Library's Teen Services staff was challenged with a daunting task –how to engage young adults in a way
Many of us enjoy waking up to a fresh cup of coffee. For some of us, it's the only thing that gets us going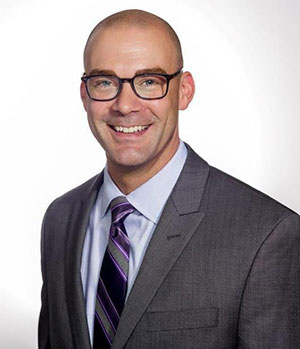 By Chad Taylor I recently met with a family who will be selling their home soon and they are trying to decide which Realtor
The Prairie Village Merchants Association of The Shops of Prairie Village, are thrilled to host Storytime in the Village. Meet under the clock tower
When employees aren't performing at their best, it's easy to blame them. But have you ever considered it could be due to your management
By Charity Ohlund, Director of Business Development "Your true worth is determined by how much more you give in value than you take in