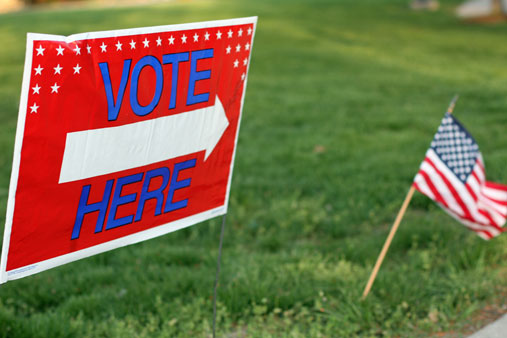 As the campaigns leading up to the August 5 primary (with early voting already under way) make their final pushes, you've no doubt noticed a flurry of activity from the candidates.
Which campaign tactics do you think are most helpful in informing your voting decision? Which are most distracting or useless? Are there particular tactics that you try hard not to pay attention to?
[socialpoll id="2212991″]
Pulse of northeast Johnson County is shawneemissionpost.com's daily conversation starter. Have a topic you'd like to suggest? Email us!