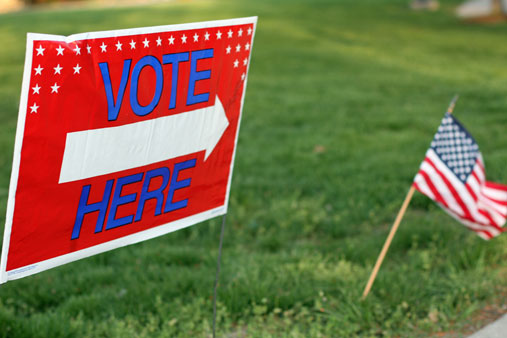 NEJCers: It's pert near election season 'round these parts.
Prairie Village has a primary election in Ward 5 in just two weeks, and after that attention will turn to the general elections for city council in Prairie Village and Westwood and for city council and mayor in Mission.
Being the civically engaged audience that you are, you are no doubt aware of the ample change the area has seen in the past few years. Many of the candidates for office represent starkly divergent positions from one another — and in some cases from current leadership.
As we head into election season and prepare to vet the campaign positions of candidates throughout northeast Johnson County, we want to know what issues you'd most like to hear them address. How to strike a balance between accommodating an aging population while still attracting young families to the area? How to encourage new business development that doesn't threaten the area's historic charm?
What questions would you like to hear the candidates answer?
Submit your answers in the comments section, or email them to us at [email protected].
We'll use all the responses we get to help craft our election coverage in the coming weeks.