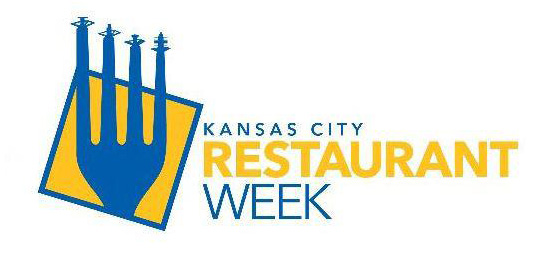 Five Prairie Village eateries are among the 125 throughout the metro participating in Kansas City's fourth annual Restaurant Week, which kicks off Friday.
The Blue Moose, Story and Tavern in the Village at the Village Shops, and BRGR and Urban Table at Corinth Square will be offering special menus and pricing as part of the event.
Each participating restaurant puts together prix fixe menus for lunch and dinner. The lunch menus cost $15 and the dinner menus cost $30. Ten percent of the proceeds from Restaurant Week meals are donated to Harvesters — the Community Food Network, the Kansas City Regional Destination Development Foundation and The Greater Kansas City Restaurant Association.
Last year, the event raised more than $143,000 for Harvesters (which was the only benefiting organization at the time).
Restaurant week runs through Jan. 27.